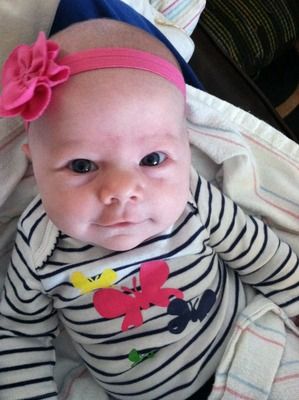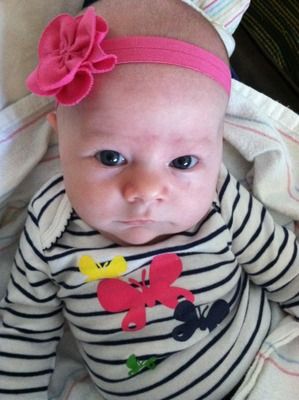 Reminding us that she's not always happy and sweet. :)
Handling two kids at the zoo like a champ. Okay, Russ was there too.
Love that smile!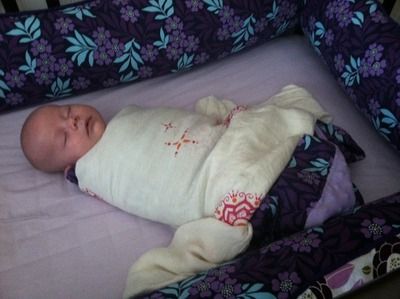 I love peeking in Elsie when she's napping. Such a sweet little burrito! I have to double wrap her really tight or she won't stay asleep. Even if an arm gets half-way out she wakes herself up.
Enjoying a morning at the park.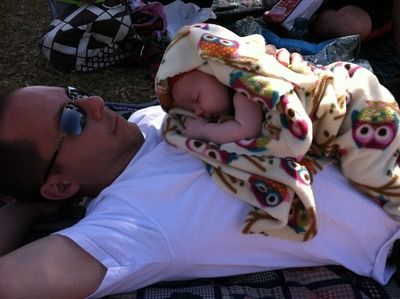 Russ enjoyed it too. :)
The weather this past week has been amazing. We spent a couple hours in our backyard last night cooking dinner in our firepit and hanging out with a very happy Owen.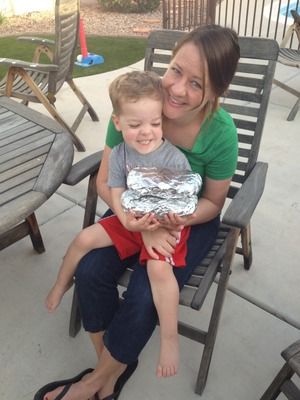 Foil dinners!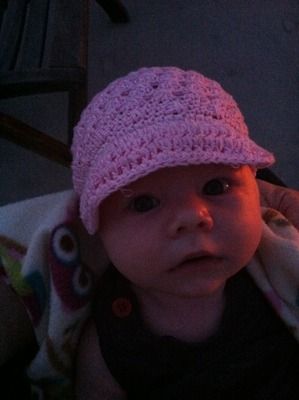 Elsie enjoying the fire.
And here is a preview of what our next week is going to include:
Lots of cute undies and lots of big messes. Potty training, here we go!